As we enter our second week, there's a welcome air of normality as extra-curricular and sporting activities are well underway. At the beginning of the week, Year 10 headed off to Xscape to take on a skiing experience. All year groups can now access afterschool netball and football with Crossfit taking place for Years 9, 10 and 11.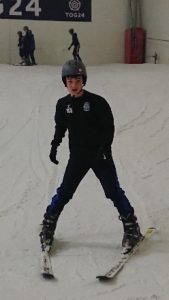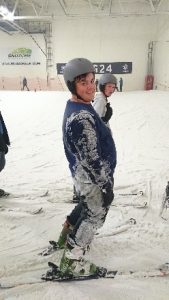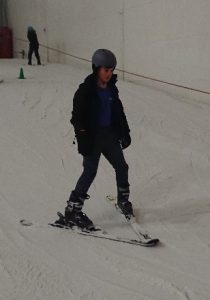 Meanwhile over in the Music Block, Year 8's 'The Firebirds' and Year 11's 'Entropy' rock bands have started their practice with both, Mrs Skilbeck comments, making a great start! The Choir and Ukulele group will start next week and instrumental lessons have started with some of Year 7 already taking part. If you'd like to know more about instrumental lessons, then please contact Mrs Skilbeck. In other exciting news, we're just waiting for confirmation that we can get the licence to start rehearsals for this year's musical – watch this space!
Mrs Bauwens is also planning fieldtrips to Leeds and Hornsea for GCSE Geography students.
We're thinking ahead to Open Evening which this year, thankfully, we'll be holding at school on Wednesday 13th October from 6 until 8.30pm. In order to prepare for the event, when we'll be welcoming Year 5 and 6 students and their parents, we'll be closing school at 1.30pm. You'll be receiving further details soon, as we'll be looking forward to students coming back for the evening to show just what takes place at Boroughbridge High School.
Assemblies this week, led by Mr Grierson and Mrs Godsell-Wright, have focused on student safety with clear reminders of actions students need to take to ensure that everyone in our community is safe, happy and successful. A key message was that students need to talk to any adult if they have any concerns.
Have a lovely weekend!