As students in Years 10, 11 and 13 work their way through their in-class assessment timetables, we're being impressed on a daily basis by their approach to their final few weeks. Thank you for your support.
We thought that you'd like to see some of the Year 8 Art work that is currently underway. Students are completing their jointed puppets designs based on the work of artist Clare Youngs. They have experimented with a mixed media approach using a range of materials whilst focusing on animals and birds, as you can see.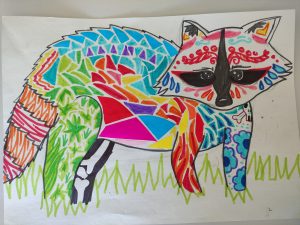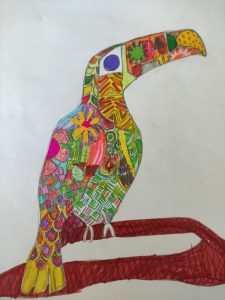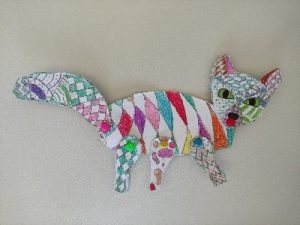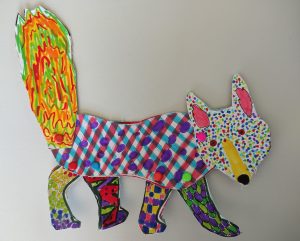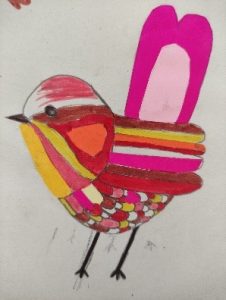 If you're a fan of The Yorkshire Vet, then watch out for Noah in Tuesday's programme at 8pm. on Channel 5. Noah left Boroughbridge High School Sixth Form in 2020 and we're delighted to hear that he's had a great first year at Liverpool University studying Veterinary Science.
A couple of dates for your diary. Our final two Professional Days of this academic year are on Wednesday 26th May and Monday 5th July. (Please note that this was originally scheduled for the following week.) Students are not required to attend school on these days.
Have a lovely Bank Holiday weekend!