School Uniform
 Rationale
Our uniform shows that we are part of the Boroughbridge High School community. We have the highest expectations of our students with regards to school uniform, and strongly believe that our high standards provide a sense of belonging and identity, promote positive behaviour, support effective teaching and learning and contribute to the ethos of the School.
Aims and objectives
The Boroughbridge High School Uniform aims to:
identify the children within Boroughbridge High School;
engender a sense of community and belonging to the School;
instil a sense of pride and loyalty in the School;
make children feel equal to their peers in terms of appearance;
is practical and smart;
is fair and promotes equality taking into account protected characteristics.
School Uniform & PE Kit List
 School Uniform
All students at Boroughbridge High School are responsible for wearing the correct uniform and maintaining the highest possible standards of appearance. The uniform is as follows:-
Black blazer with school badge (branded)
Plain white shirt with collar
School tie – Clip-on black with gold stripe
Plain V-neck black knitted jumper or cardigan (Optional)
Black trousers of smart, formal style with black socks or approved skirt (branded) with school badge from official suppliers with tights which are black, opaque, minimum 40 denier
Black, flat shoes of leather-type material. These should be sensible in style and be safe for wearing in school buildings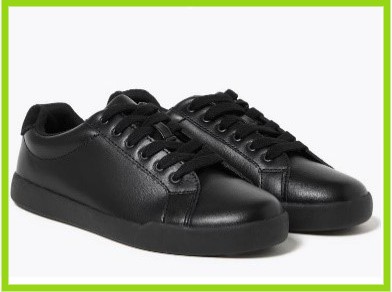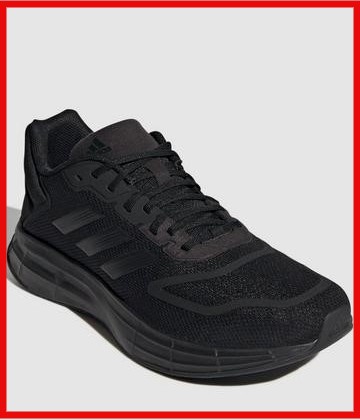 Permitted                                            Not permitted
Outdoor coat of sensible design
Summer term only – optional – white short sleeved shirt with tie
Year 11 students may wear their 'Leavers' Hoody' when given permission after a date TBC
The following must not be worn in school:
Jewellery (Students may wear one small plain stud per ear. They must be removed during PE lessons for safety reasons. Parents should seek advice from school before allowing their children to embark on any form of piercing that is not a traditional ear piercing.)
Heavy make-up
Trainers, heavy boots or canvas shoes/pumps
Items made of denim, cord or leather
False nails
School uniform should enable all students to work at school in a smart, business-like and efficient manner. We ask, therefore, that:
Hair is of a natural colour and style or students may style their hair in a way that
is appropriate for school and makes them feel most comfortable.
 If you are in any doubt as to what is acceptable, please contact the school and check.
Some things get lost during the course of a year, so please ensure all items of uniform are clearly marked with child's name.
 PE Kit Essential Clothing and Footwear:
Black and gold school hoody with school badge (branded)
Black and gold school polo shirt with school badge (branded)
Plain black shorts, leggings or tracksuit bottoms or leggings with a gold splash (sold by school uniform stockists)
Plain white ankle socks or black/gold sports socks
Trainers (trainers for inside use should be clean and non-marking)
Football boots or studded trainers (essential for all students)
Safety shin guards
Boroughbridge High School uniform and PE Kit can be purchased from the following suppliers:
Rawcliffes Schoolwear Centre, Rawcliffe Corner, East Parade, Harrogate Tel: 01423 504130
Smart Start, 3 High Skellgate, Ripon Tel: 01765 607183
Broadbank & Empson, 3 Chapel Street, Knaresborough Tel: 01423 860447
Ripon Uniform Shop, 64 Blossomgate, Ripon Tel: 01765692233
Kool Kids Uniform Shop, 17 North Street Wetherby Tel: 01937 589422
We have a preloved uniform store which stocks donated good quality, clean uniform items which are available to families who require support. If you would like information about what we have in stock, please contact schooladmin@boroughbridgehigh.com
Items aren't priced but you can make a small donation if you are able to.
Donations of used uniform are always gratefully received.